ANNOUNCEMENTS
Annual Food Truck Competition and Rally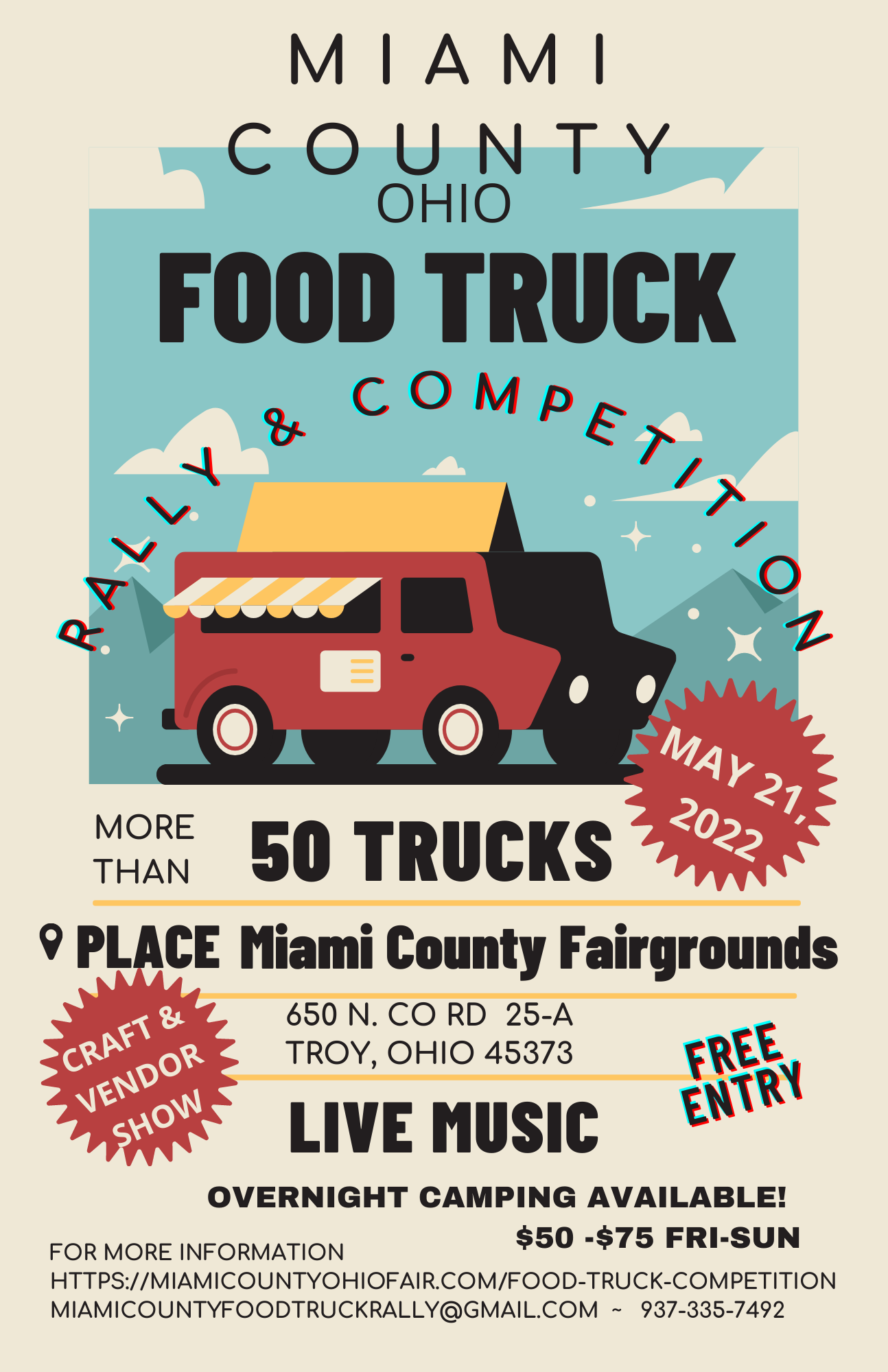 Looking For a Larger Facility for your next event?
Do you need a place to hold a large gathering or a place to hold a meeting with safe social distancing? Rent space in one of our buildings.
Find Space for Your Next Event
Miami County Fair Livestock Sale Meeting - Jan 18th
Please see the attached letter regarding a meeting January 18, 2022 to discuss the 2022 Miami County Fair Livestock Sale! Click to download.
Sponsor 2022 Junior Fair Trophies
Deadline to apply and pay for your choice trophy sponsorship is June 1, 2022. Click to download the flyer.
How to sponsor:
- Contact Jane Jess
- Pick your species or show you would like to sponsor a trophy for. Example: Horse, rabbit, swine, poultry, goat, dog, dairy, beef, sheep or Girl Scouts.
- Pick your trophy amount. Champion trophies are $30.00 and Reserve Champion trophies are $25.00
What you receive for your sponsorship:
1. Free one day pass ($6.00 value) for each trophy you sponsor.
2. Each trophy you sponsor will have a name plate signifying you as the donor.
3. Your name announced during the show as the trophy is presented to the winning junior fair exhibitor.
To reserve your trophy(s) please contact Jane Jess at janejess1313@gmail.com or phone/text her at 937-216-5141.
Meet our new Treasurer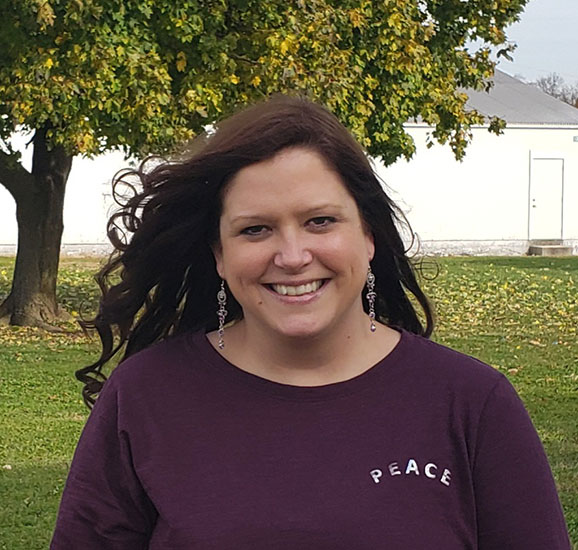 Please join us in welcoming Kia Stephan! Read more.
Congratulations to Miami County Fair Royalty - King Brayden Peake, Queen Emma Sutherly, Princess Kara Black and Prince Ethan Barnett
2020 Miami County Fair Court includes Queens Court 1st Runner Up - Lauren Wright, 2nd Runner Up - Mackenzie Andrews, 3rd Runner Up - Hailey Whitacre. Kings Court 1st Runner Up - Clinton Shellenberger, 2nd Runner Up - Colin Tackett.
Come See Us
SEPTEMBER - MAY
The MCAS office will be open 9-5 on Tuesdays, Wednesdays and Thursdays starting in September through May.
We'll resume summer hours again in June.