On
the Grounds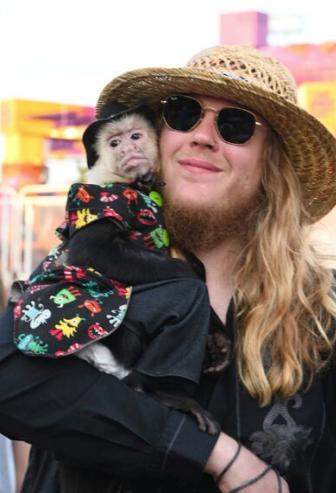 Sunshine Monkey Shine
Monkeys are usually experts at getting your attention, but they are usually seen only at zoos because they do not make good pets, and few of us can afford a trip to the Rain Forest! However, you will have the opportunity to see the monkeys at the Miami County Fair!
Stop by and check out the exhibit and the art that is produced and ready for purchase.
Miami County Cheerleading Competition
Check out the talent of many local cheerleading teams!